Where is area code?
Find the geographical location of any area code in North America
---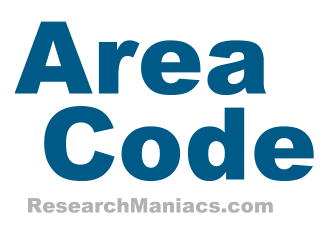 Most area codes are assigned to a specific geographical area which is why they are called area codes.

We researched all the three digit area codes in North America to find out what area they have been assigned to.

To get started, simply enter the three digit area code you are interested in below and then press "Area Code".




---
Copyright | Privacy Policy | Social Media | Disclaimer | Contact | Advertise