---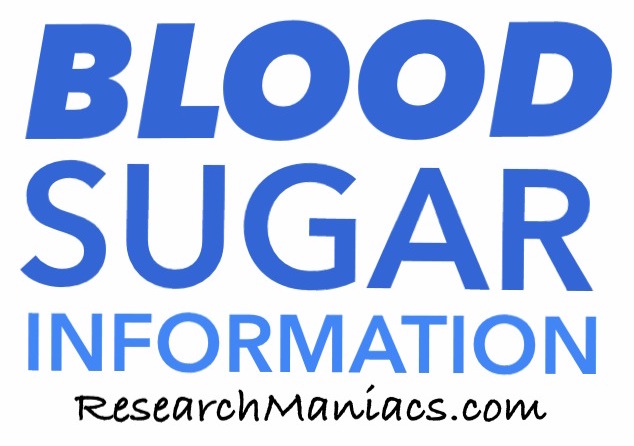 Research Maniacs' tools and information about blood sugar (blood glucose) that you may find useful.
Blood Sugar Lookup
Here you can enter your blood sugar results, and we will interpret them and tell you what your blood sugar level means.
A1C to eAG Blood Sugar Converter
Convert the A1C blood sugar level to eAG blood sugar.
eAG to A1C Blood Sugar Converter
Convert the eAG blood sugar level to A1C blood sugar.
---
If you have problems with blood sugar levels, you may also be interested in the information below about prediabetes and diabetes.
What is Prediabetes?
What is Diabetes?
Types of Diabetes
---
---
Copyright
|
Privacy Policy
|
Disclaimer
|
Contact