Donate to Research Maniacs
---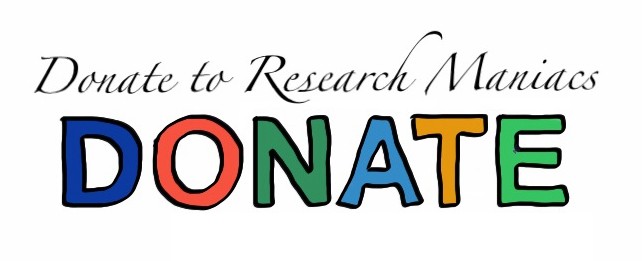 First of all, thank you for using Research Maniacs to obtain useful and entertaining information. We really appreciate it.
If you would like to see Research Maniacs grow further, link to us on your webpage or spread the word on sites like Facebook, Twitter and Google plus.
Furthermore, we can also accept donations to pay for research, Internet bandwidth, servers, and so on.
Although you can read all our information for free, we are NOT a charity and your donations will not be tax deductible. No donation is too small, and all donations are accepted with great appreciation.
---
Copyright | Privacy Policy | Disclaimer | Contact