Convert
Convert one thing to another thing here
---

Convert Metric
Convert anything to anything - free unit coverters here. It also tells you how to convert yourself.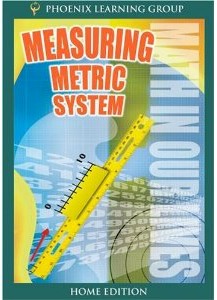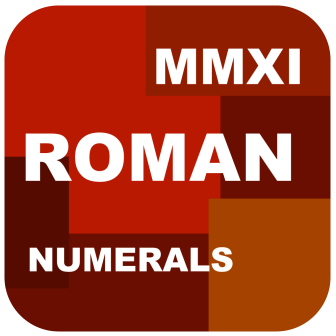 Roman Numerals Converter App
Roman Numerals are a "number system" that uses a combination of letters to express a number. This App will convert Roman Numerals to Numeric numbers. It will also convert Numeric numbers to Roman Numerals.


---
Copyright | Privacy Policy | Social Media | Disclaimer | Contact | Advertise