Check Cholesterol Level
---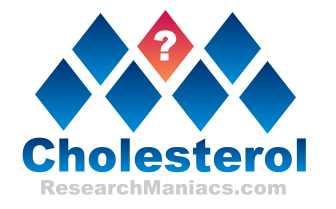 Is your Cholesterol level good or bad? Did you get your Cholesterol level from your doctor, but you do not know if it is bad or good?

Choose your LDL Cholesterol below to learn more about your Cholesterol level.


Thank you for using Research Maniacs to lookup your Cholesterol level.

Note that Research Maniacs' Cholesterol Lookup is for information only. Research Maniacs is not responsible for any errors or omissions.

We strongly recommend that you see a doctor for all medical needs and that you ask your doctor to interpret any medical test results you receive.


More information
from Research Maniacs:

How Much Sleep Do I Need?
Go here to find out how much sleep you need according to your age.

How to Lose Weight
This is how you lose weight for free. Research Maniacs' 4-step weight loss program.