Belgium
Information about Belgium
---

Belgium became independent from the Netherlands in 1830; it was occupied by Germany during World Wars I and II.

The country prospered in the past half century as a modern, technologically advanced European state and member of NATO and the EU.

Tensions between the Dutch-speaking Flemings of the north and the French-speaking Walloons of the south have led in recent years to constitutional amendments granting these regions formal recognition and autonomy.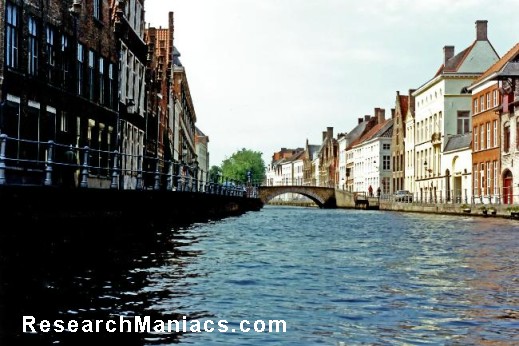 Above picture: Brugge canal: The name of Brugge, often called the Venice of the North, is believed to come from the Old Norse word Bryggia meaning 'mooring place.' The canals were important in getting trading goods to their destination. Today, they are used exclusively for tourist boats.


---
---