Kuwait
Information about Kuwait
---

Britain oversaw foreign relations and defense for the ruling Kuwaiti AL-SABAH dynasty from 1899 until independence in 1961.

Kuwait was attacked and overrun by Iraq on 2 August 1990.

Following several weeks of aerial bombardment, a US-led, UN coalition began a ground assault on 23 February 1991 that liberated Kuwait in four days.

Kuwait spent more than $5 billion to repair oil infrastructure damaged during 1990-91.

The AL-SABAH family has ruled since returning to power in 1991 and reestablished an elected legislature that in recent years has become increasingly assertive.

The country witnessed the historic election in May 2009 of four women to its National Assembly.

Amid the 2010-11 uprisings and protests across the Arab world, stateless Arabs, known as bidoon, staged small protests in February and March 2011 demanding citizenship, jobs, and other benefits available to Kuwaiti nationals.

Youth activist groups - supported by opposition legislators and the prime minister's rivals within the ruling family - in March of 2011 rallied for an end to corruption and the prime minister's ouster.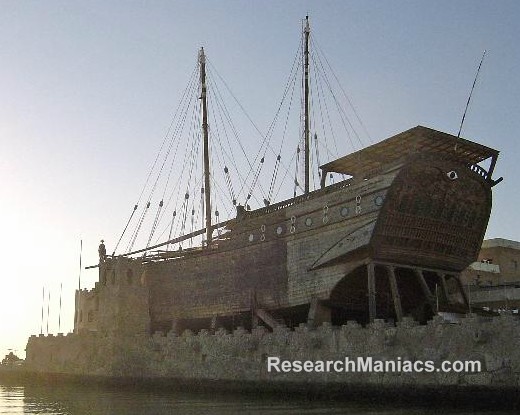 Above picture: Dhows (Arab sailing vessels) played a prominent role in Kuwait's maritime history, and were used in trade, fishing, and pearling. This restored example is on display in Kuwait City.


---
---