Hobbies
---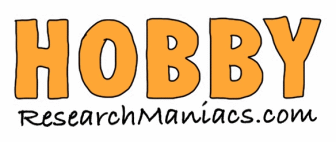 Scripophily
Studying and collecting old stock certificates is called scripophily and is a popular hobby all around the world.
Razor Blade Wrappers
Yes, many people collect old razor blade wrappers. If you like nice, easy, affordable and vintage, then this may be for you.
Phonecards
Decorative phonecards may soon be a thing of the past, but great to collect in the present.
Grinebiter Collection
Grinebiter preserve, record and collect things for future generations.
Philately
People have been collecting stamps since the first stamp was issue in England back in 1840. It may be the most popular hobby ever.
Numismatics
Collecting coins have been called the "Hobby of Kings". People have been collecting coins since the fourteenth century and the hobby is still going strong.
Baseball Cards
Million of baseball cards and millions of collectors. What can be more american than collecting baseball cards?
Chevrolet Collection
Every Chevrolet convertible since 1912.
---
Copyright | Privacy Policy | Disclaimer | Contact