has been sober for days.

According to your last check-in, you have been sober since since //. If this date has changed, please update the information below.


---
Sobriety Calculator Information:
Please enter your name and the day, month, and year of the day you became sober. (Use the format mm dd yyyy).


Month


01

Day


01

Year


2014




The information above is saved on your computer. Your sobriety stats above will automatically update every time you go to this page. Bookmark this page and take it one day at a time!

PS. Do you want to share your accomplishment with friends and family? To share your days sober, simply click on Sobriety Update, copy the web address it goes to and paste the address in email, Twitter, Facebook and so on.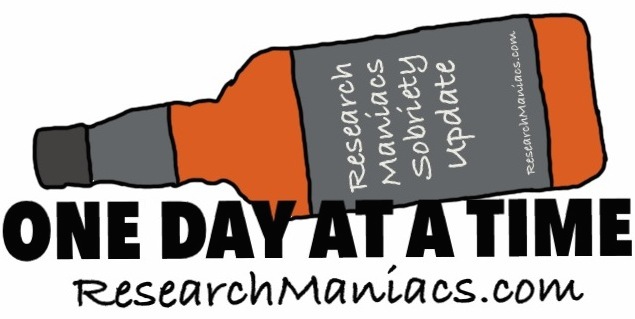 Quick Sobriety Stats
---
Copyright | Privacy Policy | Social Media | Disclaimer | Advertise