---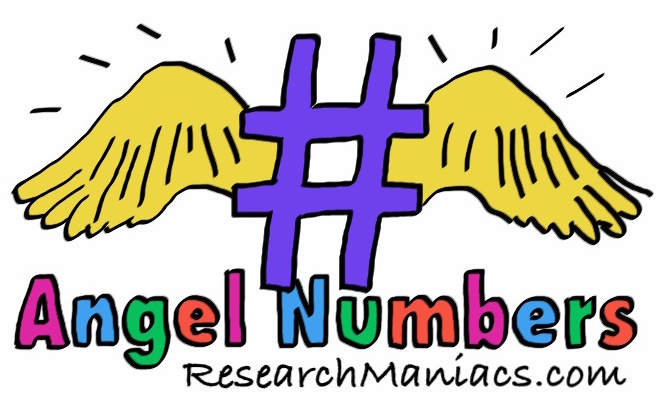 According to
Olga
, Angel Numbers are numbers that angels send to you over and over to communicate something.
You will notice these same numbers repeatedly over days and weeks. You could be reading them, hearing them, seeing them on signs, and so on.
This Angel Number Lookup Tool will tell you what these angel numbers mean based on Olga's interpretation.
Please enter the angel number that you have been seeing below and press "Angel Number".
Popular Angel Numbers:
Recently, we have seen many people searching for the Angel Numbers below. Is one of them your Angel Number?
---
---
Copyright
|
Privacy Policy
|
Disclaimer
|
Contact