You are going to Palm Springs California with your family and you are asking yourself: What can my family do in Palm Springs? What attractions are available in Palm Springs?



Here are the top things to do in Palm Springs California:

Knott's Soak City Water Park
Knott's Soak City is the largest and coolest water adventure park in the desert. featuring 16 waterlogged acres packed with 18 of the most intense water rides imaginable.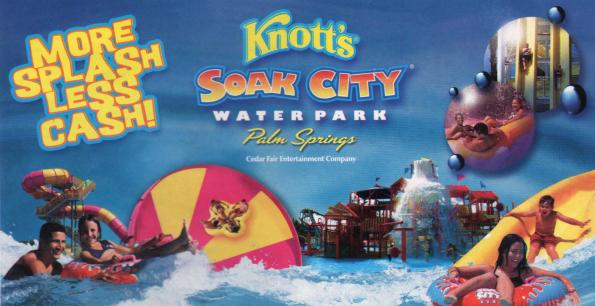 Live in a resort
Relax, eat and drink and enjoy the sun and pools at one of the many resorts such as the Marriott's Desert Springs Villas

Palm Springs Aerial Tramway
The Palm Springs Aerial Tramway is one of the most unique adventure attractions on earth - an engineering marvel featuring the world's largest rotating tram cars transporting you on an exciting excursion into nature.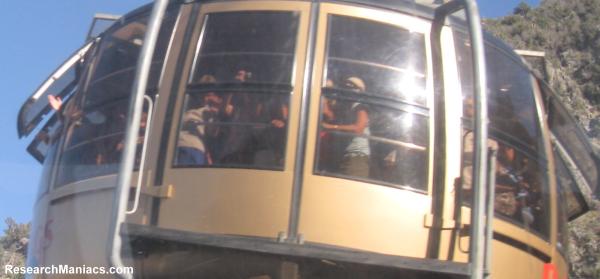 Casino Gambling
There are six casinos in the Palm Springs area. Check them out and bring home the big bucks!

Golf
There are almost 40 golf courses in the Palm Springs area. It should not be hard to find a golf course to enjoy!


Palm Springs Holiday

This is the story of Palm Springs in its golden years, a city that had it all, including marvelous midcentury Modern architecture, fabulous fly-in hotels, and a swinging nightlife. Through vintage photographs, postcards, and other ephemera, Palm Springs Holiday recalls the Palm Springs area from the 1910s through the 1960s, where people vacationed in the desert, dined, danced, and lounged poolside. Features vintage images of the Coachella Valley and shots of the area's famous hotels and gambling dens.