Mormonism Symbol
What is the symbol of Mormonism?
---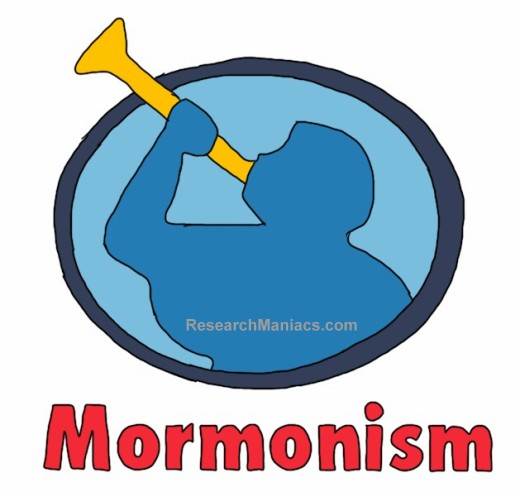 What is the symbol of Mormonism? The symbol used a lot by the Mormon Church (Mormonism), and also known as The Church of Jesus Christ of Latter-day Saints, is Angel Moroni.

Angel Moroni is the last angel to write the Golden Plates that the Book of Mormon is translated from.

The Angel Moroni symbols show him with a trumpet to signify restoration of the gospel. Angel Moroni statues are common on top of Mormon churches and images are often printed on the cover of the Book of Mormon.




Religious Symbols
Learn about all the different Religious Symbols from different religions.